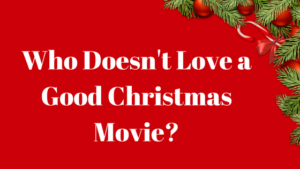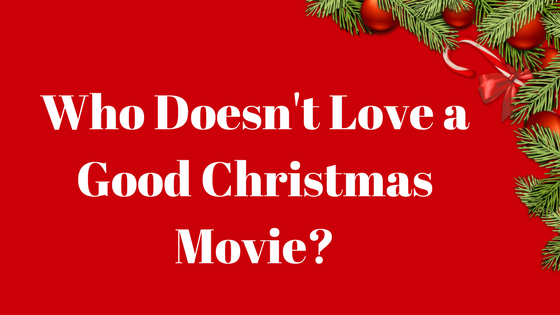 We have embarked on that time of year when the Christmas music has started playing all around us. The stores are all looking red and green with stocked shelves full of Christmas items all around us. The other great thing about this time of year for many of us watching all those feel good Christmas movies whether they be old classics of new ones. Hallmark Channel is especially known for those. They play continuous Christmas movies from now until the New Year. Who doesn't love a good Christmas movie?
You won't find your usual Golden Girls, Frasier, etc. playing on Hallmark Channel this time of year. You will have to wait it out or find another method to watch all those because Christmas has taken over. So many of us look forward to this. It is definitely widely talked about. The premier new Christmas movies each year along with playing all of our old favorites from the years past. There are two channels you can watch these on which makes for double the fun. You can turn it to the regular old Hallmark Channel or Hallmark Movies & Mysteries to get your Christmas movie fix. Whether you watch alone while you relax with a cup of coffee or tea or sit around and watch with family these channels are sure to provide just what you need to enjoy your time. There is a certain feel good feeling of sitting around and watching these movies and knowing you can take away a smile and possibly make memories.
Don't miss out this season on all of the new movies coming this year. Bake you some cookies and grab a blanket and curl up for the night. Maybe grab your favorite PJs and your favorite blanket too. I have included the list here of the dates for each new Hallmark Christmas movie premiere. Be sure to check your schedule to catch any that you missed!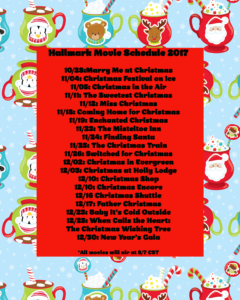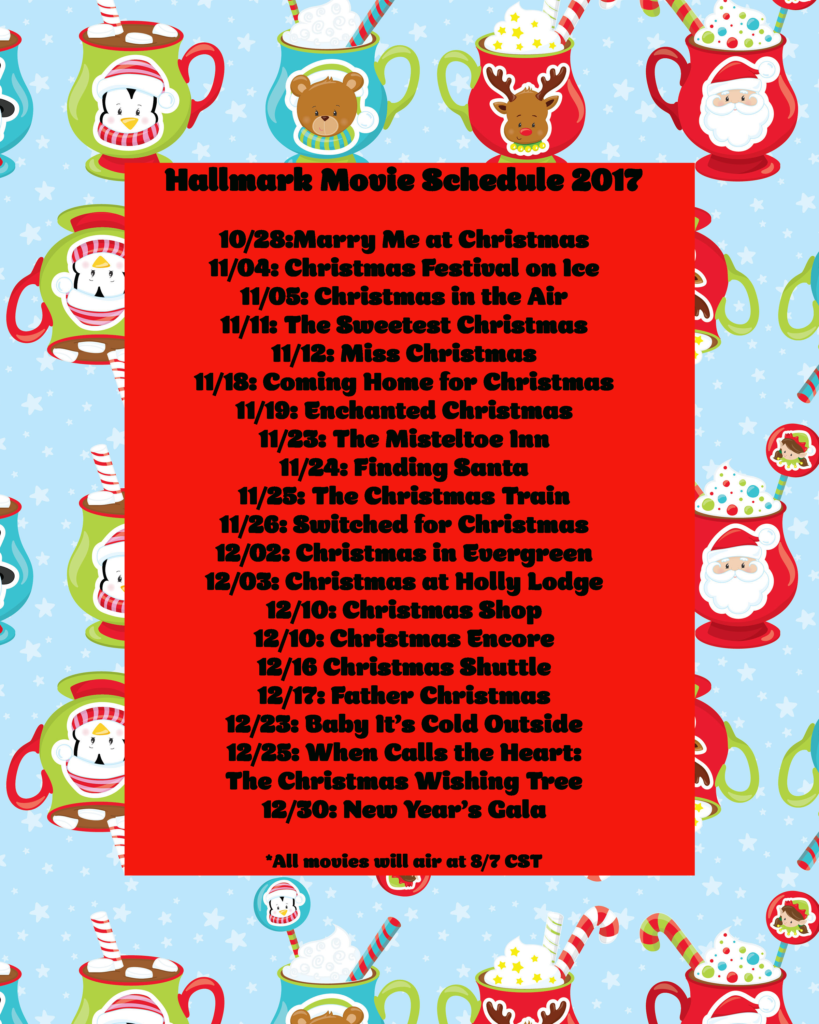 As one last thought I invite you to go on over to one of our shops and see the tee shirt I designed just for us Hallmark Christmas movie lovers with another coming soon. Wouldn't you rather be watching Hallmark Christmas movies?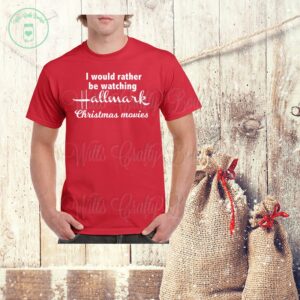 Etsy Listing for Hallmark Shirt
Website Listing for Hallmark Shirt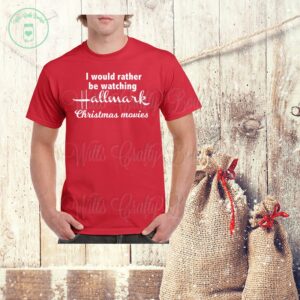 Hallmark Movie Schedule 2017 10/28:Marry Me at Christmas 11/04: Christmas Festival on Ice 11/5: Christmas in the Air 11/11: The Sweetest Christmas 11/12: Miss Christmas 11/18: Coming Home for Christmas 11/19: Enchanted Christmas 11/23: The Misteltoe Inn 11/24: Finding Santa 11/25: The Christmas Train 11/26: Switched for Christmas 12/02: Christmas in Evergreen 12/03: Christmas at Holly Lodge 12/10: Christmas Shop 12/10: Christmas Encore 12/16 Christmas Shuttle 12/17: Father Christmas 12/23: Baby It's Cold Outside 12/25: When Calls the Heart: The Christmas Wishing Tree 12/30: New Year's Gala *All movies will air at 8/7 CST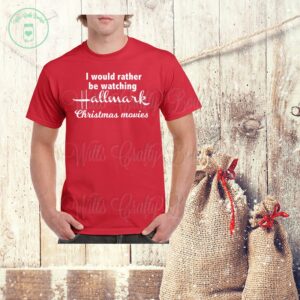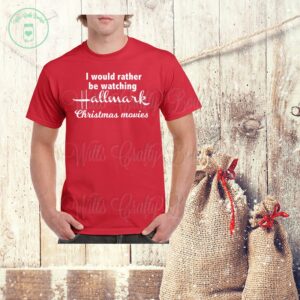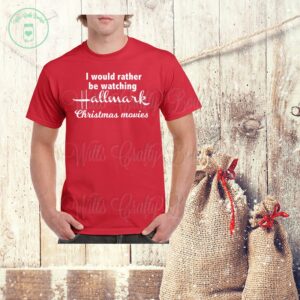 SaveSave
SaveSave
SaveSave