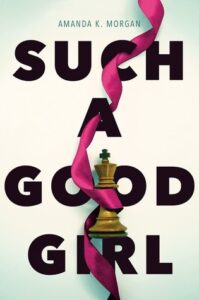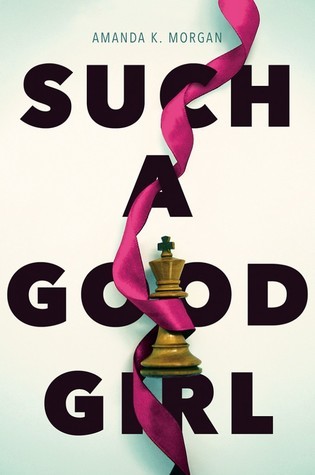 I love to read books but I find life moving so fast that I rarely have time to read a book or at least finish one. I was so excited to get the opportunity to read "Such A Good Girl" for free and give my honest review. When I read in the email something about it being like "Pretty Little Liars" I was sold. I am a huge fan of that show which is based on a book series. As a 43-year-old woman I still much enjoy shows and books that are based on high school or college age story lines. Now here goes my review of "Such A Good Girl".
As I have already mentioned on my social media channels I was hardly able to put this book down. I read it in a total of three days and for me that says a lot. I often read at night/early morning after work and before my sleep time. Any book I finish and read that quickly gets a definite five stars from me.
The main character Riley and her friends seem to be the popular girls at school. They all have their strong suites. Riley excels in academics but is less experienced socially than the other girls. She does not date much although there is definitely some interest.
Riley tries her hand at being a little more outgoing in certain areas while having a little something secretive going on around her. This seemingly "good girl" may not be as good as some think she is.
This story line definitely kept me interested throughout and wanting more. The ending without giving things away definitely surprised me. There is definitely more to Riley than meets the eye that much is for sure.
I would definitely recommend this book as a good read. If you like these types of story lines like I do it should be right up your alley. I hope you enjoy it as much as I did.
*My posts may or may not contain affiliate links.