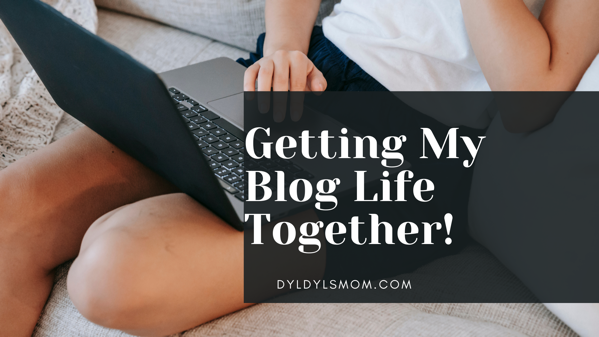 I probably should get my life together and write some more blog posts. I probably should put all these ideas in my head and all these random Facebook musings into blog posts. It's no wonder I haven't grown my blog any more than I have. My ideas are plenty but the follow-through is entirely lacking. Maybe I will start by also posting the beginning of this one in a Facebook post. Will I get more followers or clicks? We shall see!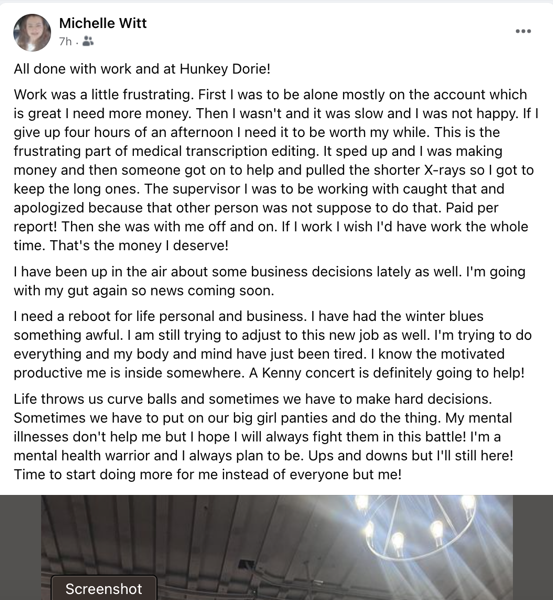 If people pay attention and want to know more they would have to click actually to get here. Maybe I really don't want to know my conversion rates and how many people really read my blog. Maybe it will be depressing. It also could be very motivating. After all, I have found blogging to be therapeutic for me in the past. I have even had counselors suggest it.

Those are just a few of the many random thoughts I have weekly, daily, and hourly. I have an imaginative mind and my anxiety disorder is best friends with my imagination. I think my writing skills are pretty decent when I want them to be and when I actually sit down and take the time to write something. Life just gets so busy. The thoughts remain so cluttered in my mind. If I could only make a habit of putting them on a computer and on a blog, my mind would feel a little less cluttered. Wouldn't that be something?
I will consider this a grand start to a new leash on my blogging life. I have so much to share. I can share so many things. I will try to be better to myself and to my blog which is, in turn, a form of therapy and self-care. I know like most of us self-care is something I neglect. If you are like me so alternative ideas are to keep a journal just for your own eyes. It really helps sometimes to channel that energy and those thoughts somewhere. For now, I will go spend a little self-care time with my digital planner trying to organize some of this that is floating around in my mind. I can use all of the decluttering up there I can get.